WOW!!!!!! ELLE AND RUSTY ROMANCE!! YOU GUYS ROCK SO HARD MAN!!!These photos are out of this world beautiful!! Izzy and I are buzzing at how amazing they are!! Thank you Thank you!!!!!

Maria & Izzy
* * *
Thanks again for your great work on the wedding day helping to make it special. The photos all look great.
Sarah & Daniel
* * *
They are perfect Elle!!!! You captured it perfectly! Such beautiful memories.
Thanks so much,
Elle & Tom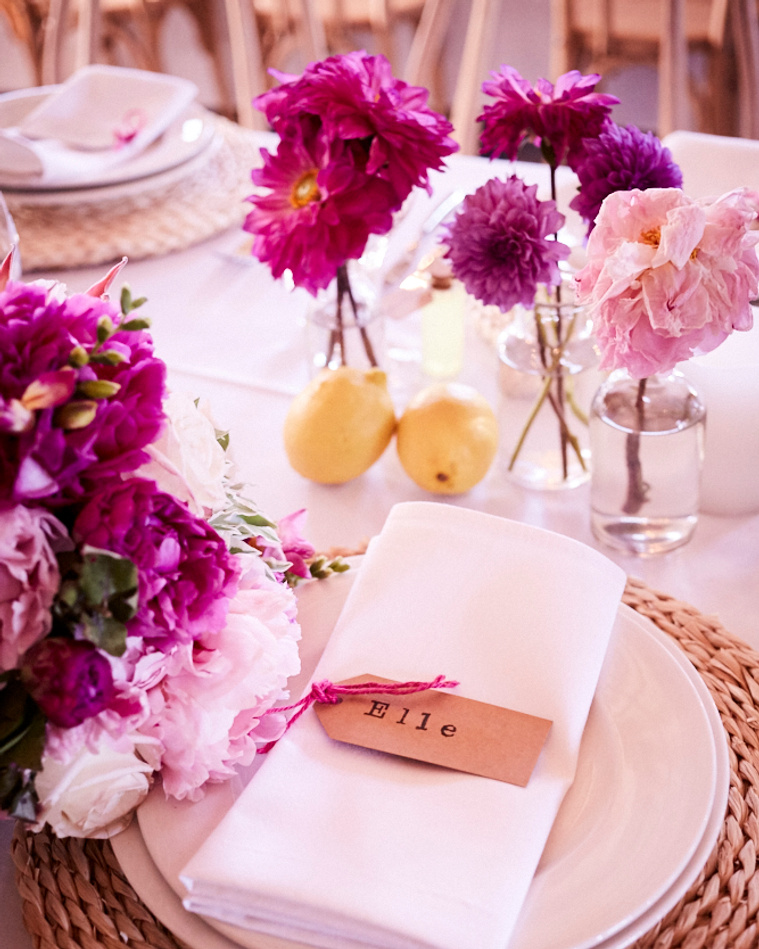 Hi Elle,

I really love the photos!! Thank you so much, they're gorgeous. I've been up all night looking through them, they're just magical, you're the best!
Claire & Jon
Elle!!! It was so great. The photos look awesome!!!! Ahhh I'm so excited to see them! Thank you so much! Everyone was saying how awesome you were just doing your thang.
Connie & Pete
Thanks so much Elle! These are lovely.
Beejal & Julian
Hi Elle,
The photos are so nice! Thankyou so much, you really captured all special moments. We cannot be more happy XX
Kate & Hamish